Ogof Ffynnon Ddu centerline survey using Survex's Aven.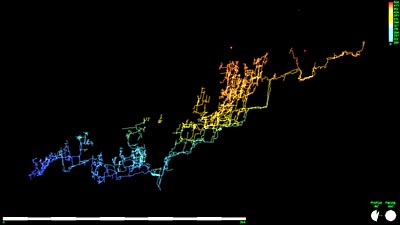 OFD SURVEX 3D IN AVEN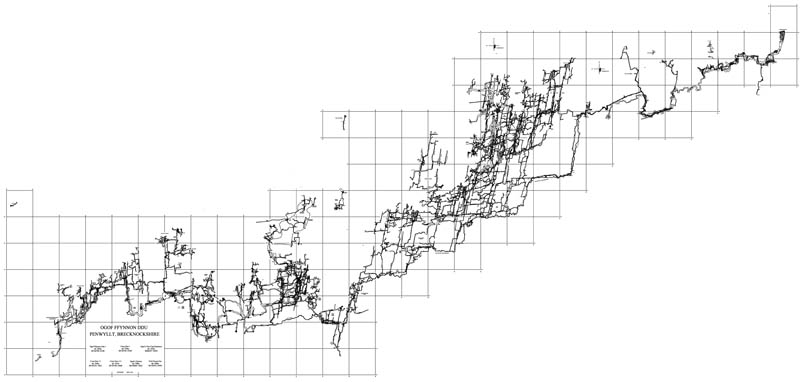 BLACK AND WHITE VERSION OF THE NEW OFD SURVEY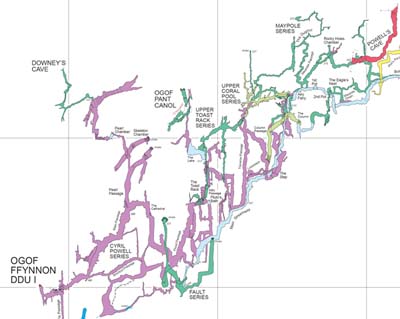 OFD1
A PART OF THE NEW SURVEY IN COLOUR

The New colour survey of OFD, 780 * 3200 mm, is now on sale at SWCC.
Second Reprint with added extras
The price is £18.00.
Updated 28.01.18